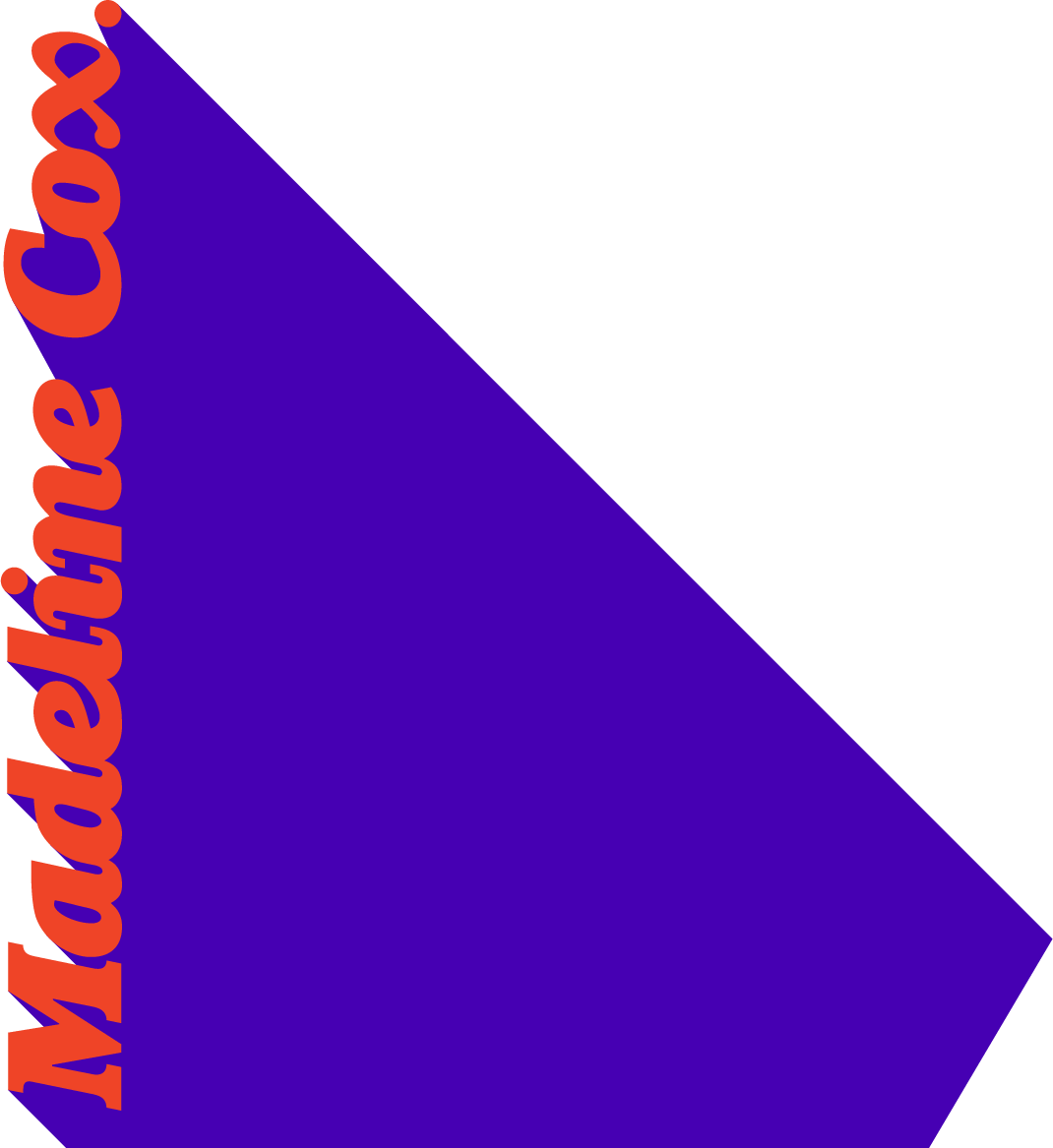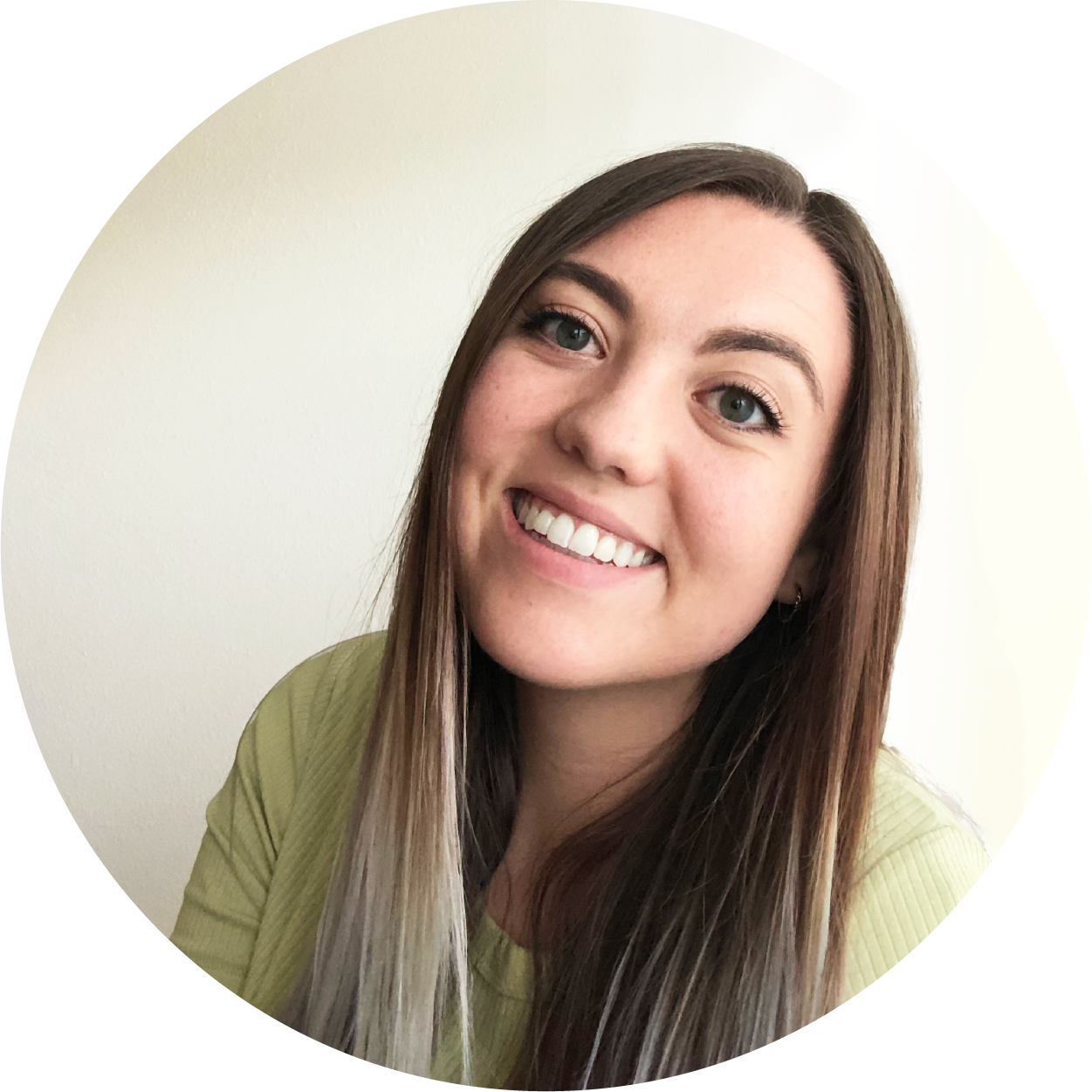 Adventurous.
Focused.
Inquisitive.
I'm a recent graduate from Southern Virginia University with a degree in art and concentration in graphic design. I have two years of experience as a full-time and freelance designer working for local companies and organizations, though I've been working with the Adobe Creative Suite since 2015.

Passionate about layout/print design and brand identity, I'm eager for opportunities to learn and grow as a designer and to work with a team. I have good communication skills and can hit the ground running.

My hobbies include drawing on Procreate, spur-of-the-moment sewing and craft projects, studying Russian, doing freelance design work for small and local companies, admiring my collection of graphic design textbooks, and taking care of way too many plants.

Interested in more of my work? Contact me!